Platform
Email marketing is used by thousands of businesses of all sizes across the globe. Those who are unfamiliar with this method of marketing may not immediately understand why it is so popular amongst companies in a variety of industries – but here are ten reasons why email marketing is seen by many as the most effective marketing channel.
To touch base with your target audience and potential customers, user engagement and user experience are the most crucial aspects of any marketing tool. The best way to keep them well informed is by staying in touch with your audience through exchange of emails, be it in the form of cyclical newsletters, frequent enhancements or updates, press releases, alerts, or other promotional material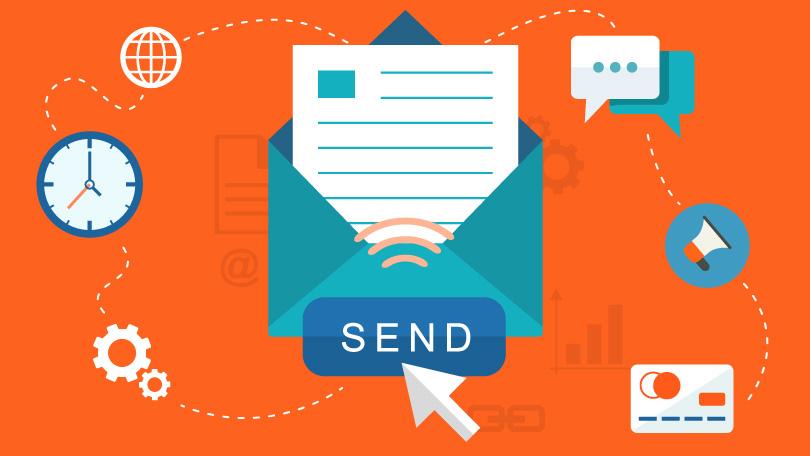 ICES BENIFITS
Email Marketing Return on investment.
Email Marketing Immediacy.
Email Marketing Global.
Email Marketing Easy To share.
Email Marketing Calls to action.