Platform
Enterprise resource planning or ERP systems are software systems that are used for operations planning, administration and for optimizing internal business processes, including manufacturing, supply chain, financials, customer relationship management, human resources, and warehouse management. A typical ERP software will integrate (or attempt to integrate) all data and processes of an organization into a single unified system
ERP (Enterprise Resource Planning) software is a system which integrates each part of the manufacturing process to ensure the smooth flow of information and operations. Such a system ensures that the day-to-day running of the various departments, assembly lines, and management functions form part of one management process. So how can ERP benefit your business? ERP software systems offer several benefits for the small to medium-sized business owner.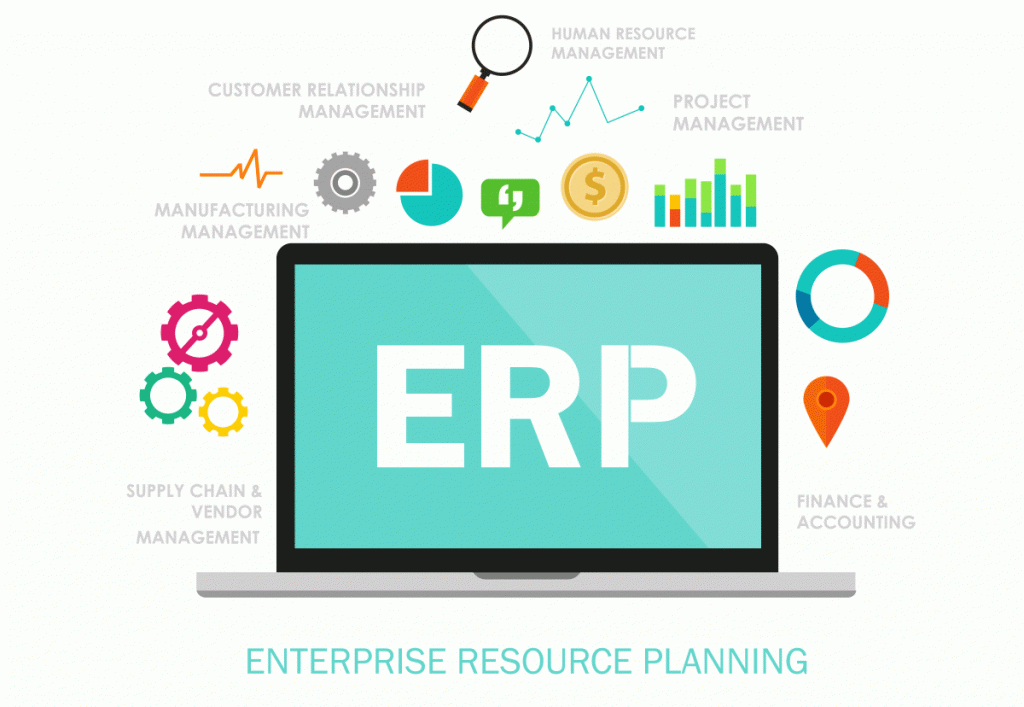 ICES BENIFITS
ERP Automated Workflow.
ERP Single Reporting System.
ERP Lower Operational Costs.
ERP Better Supply Chain Management.
ERP Enhanced Visibility.